YOU ARE THE HEART OF PYT!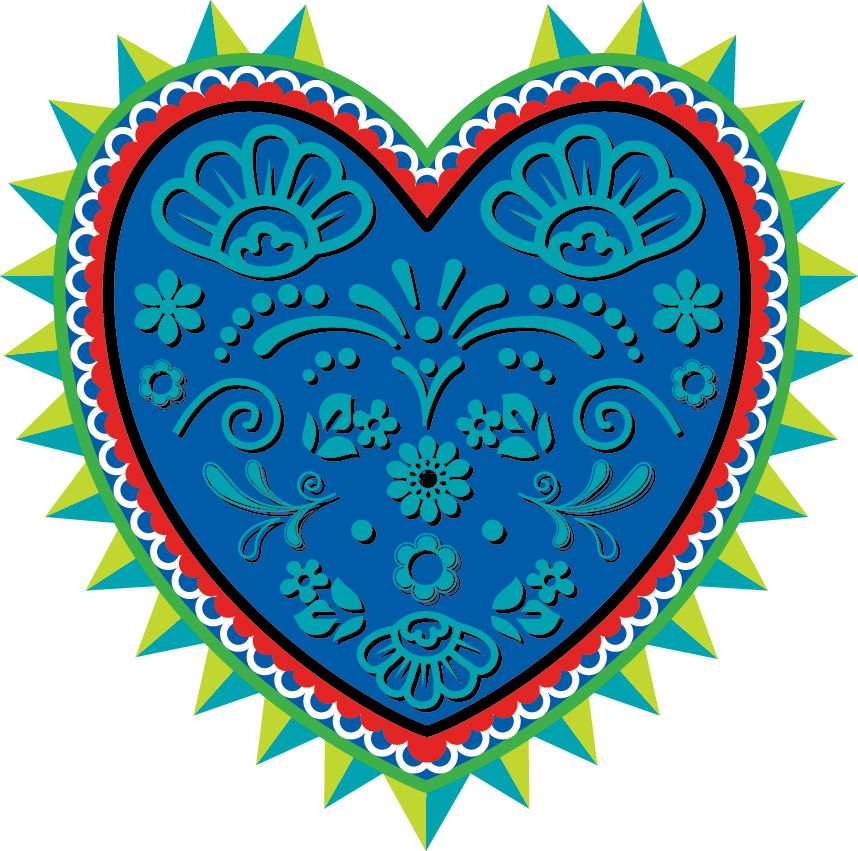 You are called to serve God among young people … but sometimes even the called need a break!
Let us honor your hard work and dedication for youth.
Let us pamper you with a soft seat, a snack and good company.
Let us introduce you to some ministries and their staff who wish to connect with YOU!
Stop by the Adult Advisor Lounge located in PMU 118.
Stop by if …
You need a break from … all of it.
You want to connect with other adults.
You need a laugh or to compare notes about your ministry.
You need a snack.
A free goody.
A chance to win a prize.
Schedule:
Tuesday: 1:00pm – 5:00pm
Wednesday: 9:30am – 2:00pm
Thursday: 9:30am – 2:00pm
Friday: 9:30am – 5:00pm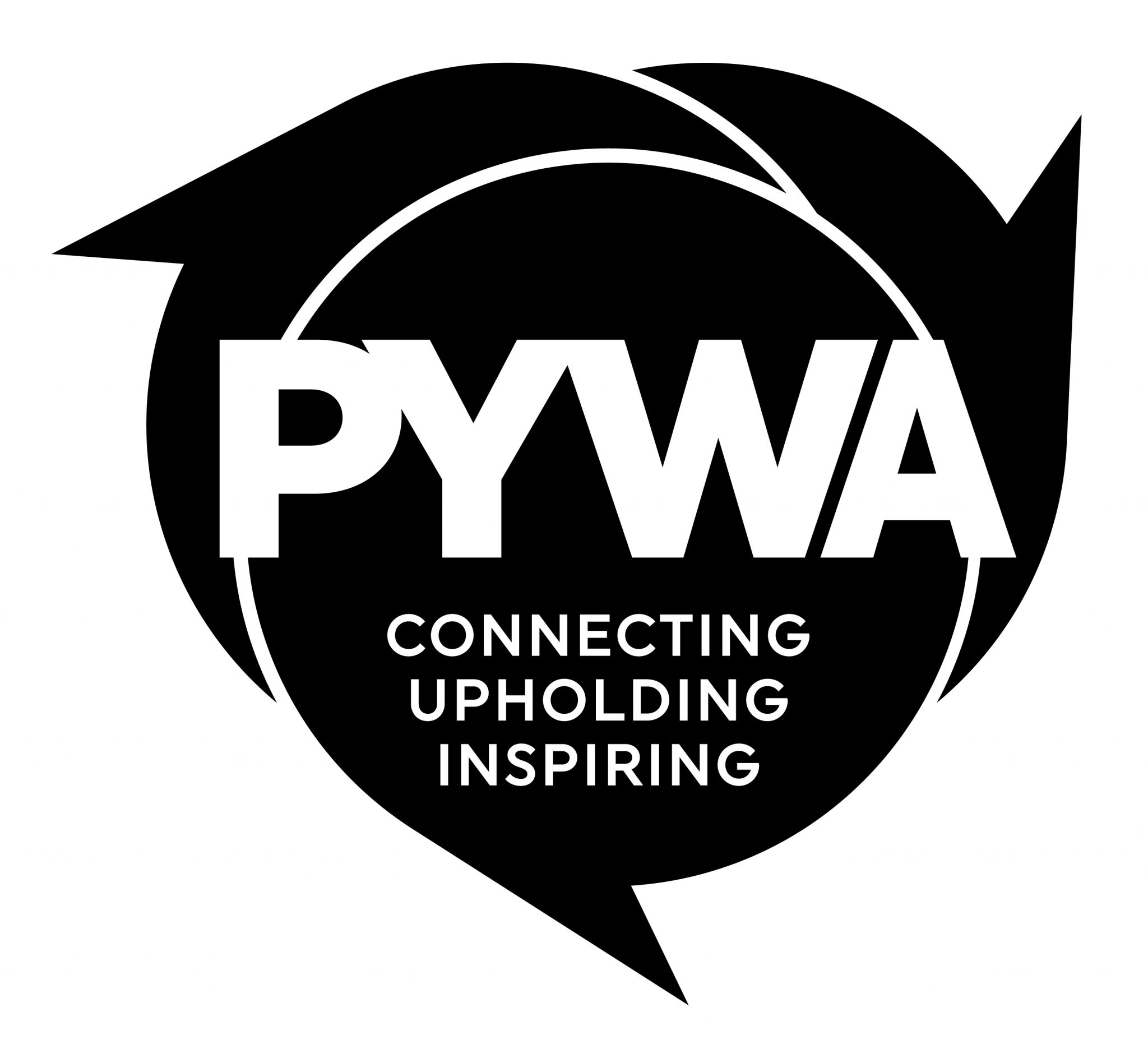 What to do?
Don't forget to stop by the PYWA booth (part of PMA Christian Formation) to pick up your ticket for your free goodie bag.
Other contributions that make the lounge a comfy and fun spot have been donated by the APCE Annual Event committee and ROC Salt Ministries!
The Adult Advisor Lounge is hosted and staffed by the Presbyterian Youth Workers' Association (insert PYWA logo).
Where is the Adult Advisor Lounge?
PMU 118 is located on the first floor of the Purdue Memorial Union building – next to the main entrance and across from the East/West Lounge.