MISSION IS AT THE HEART OF FAITH!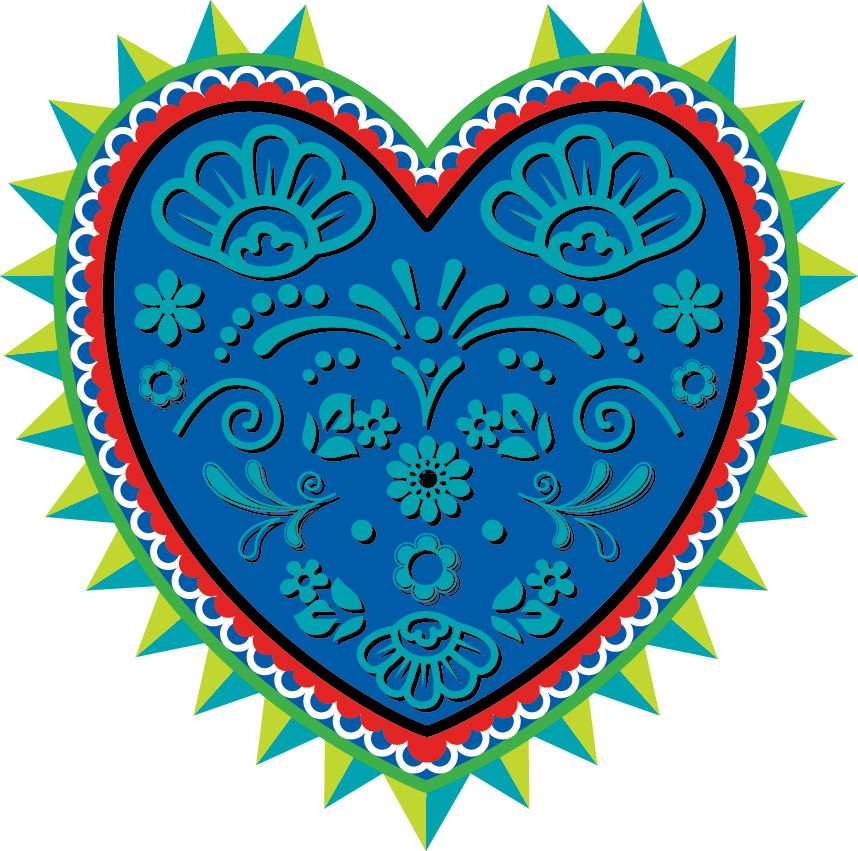 Come visit us at MISSION CENTRAL!
Located in the North and South Ballrooms of the Purdue Memorial Union Building, and the Exhibit Hall and gathering space for the Presbyterian Youth Triennium
What to do?
Cool off with snacks and art projects
Visit with our Global Partners!
See what Presbyterians are doing in our churches and in the world (and how you can get involved)
Explore resources and grab some swag to take home
Visit the PYT Bookstore for resources for yourself, church or youth group!
Arcadia Guided Outdoor Education
Center for Youth Ministry Training
Presbyterian Association of Musicians
Christian Formation Collective – Presbyterian Mission Agency

UKirk Campus Ministry
Presbyterian Youth Workers' Association
POAMN
Association of Presbyterian Christian Educators
Presbyterian Camps and Conference Center Association

Bethel University
Cumberland Presbyterian Church Ministry Council
Urban Youth Ministry
Compassion Peace and Justice
DOOR
PYT Global Partners
Illustrated Children's Ministry
Monmouth College/Lux Summer Institute
Montreat Conference Center
MoRanch Conference Center
New Wilmington Mission Conference
Presbyterian Foundation
PCUSA Giving Catalog
PCUSA Special Offerings
PCUSA Young Adult Volunteer Program
Presbyterian Council for Chaplains and Military Personnel
Presbyterian Mission Agency
Presbyterian Women
Big God Big Questions
Princeton Theological Seminary
RHINO: Rebuilding Hope IN New Orleans
Souper Bowl Of Caring
Worship Times
Youth Mission Co
Office of the General Assembly
Ghost Ranch